Michael Wolf's Home Page
---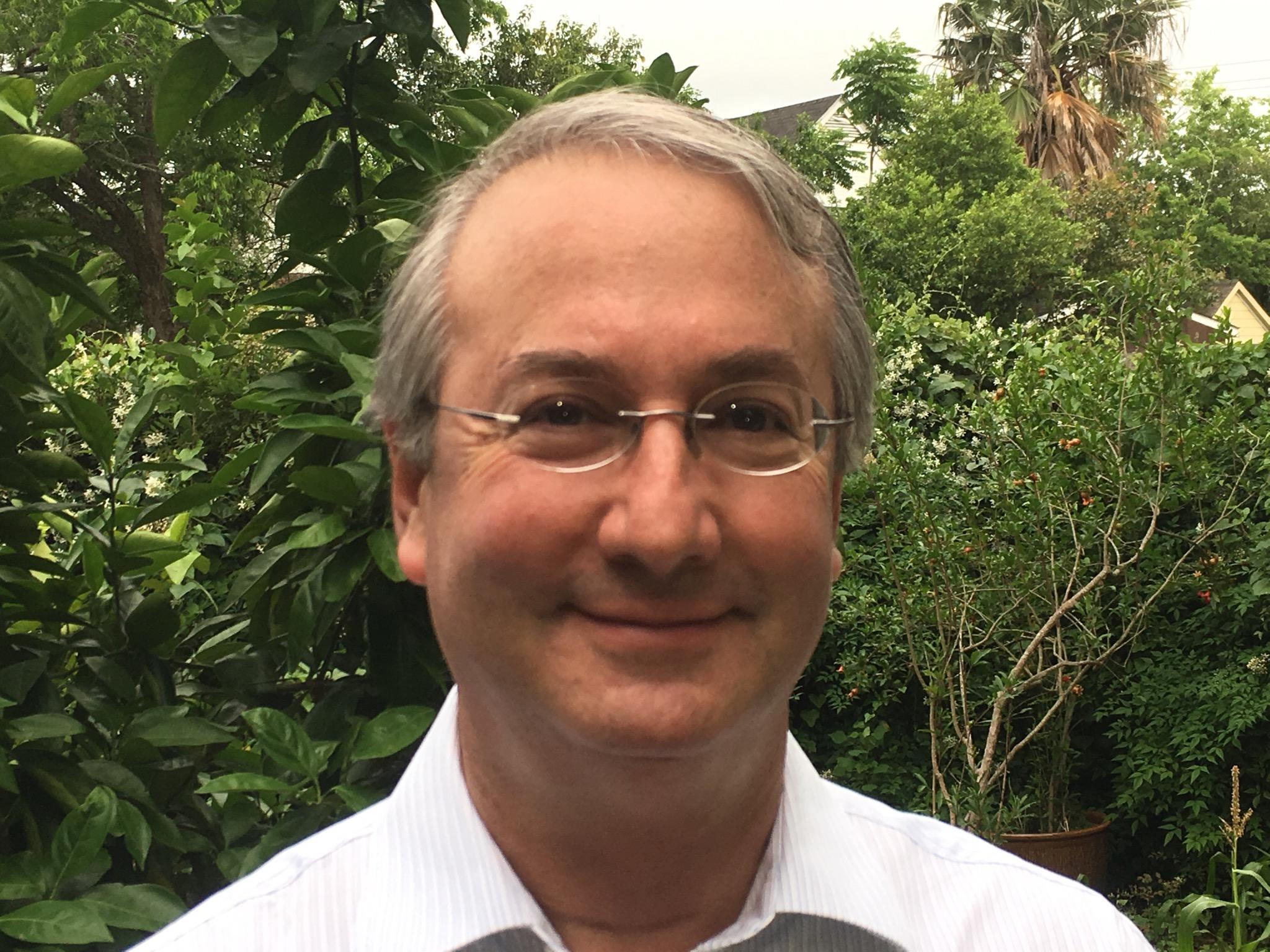 Michael Wolf
Dept. of Mathematics MS-136
Rice University
P. O. Box 1892
Houston, TX 77251


Office: Room 404, Herman Brown Hall
Tel. (713) 348-6293
Math. Dept. (713) 348-4829
Fax. (713) 348-5231

mwolf@rice.edu
---
Milton B. Porter Professor in Mathematics.
B.S.(1981) Yale University; Ph.D.(1986) Stanford University.

A more detailed vita may be found here.
---
Research Interests
Teichmuller Theory, Harmonic Maps, Minimal Surfaces, Low Dimensional Geometry.
Publications
You can find an archive of recent and not-so-recent papers on a separate page.
---
Read all about it
The genus one helicoid (image by Matthias Weber) attracted some attention for minimal surface theory in the lay press:
Science News and American Scientist both published accounts.

The (wonderful) Simons Foundation produced a short video profile of me.
---
Some Pictures of Surfaces
My collaborator, Matthias Weber, maintains an interesting gallery of minimal and other surfaces on his home page.