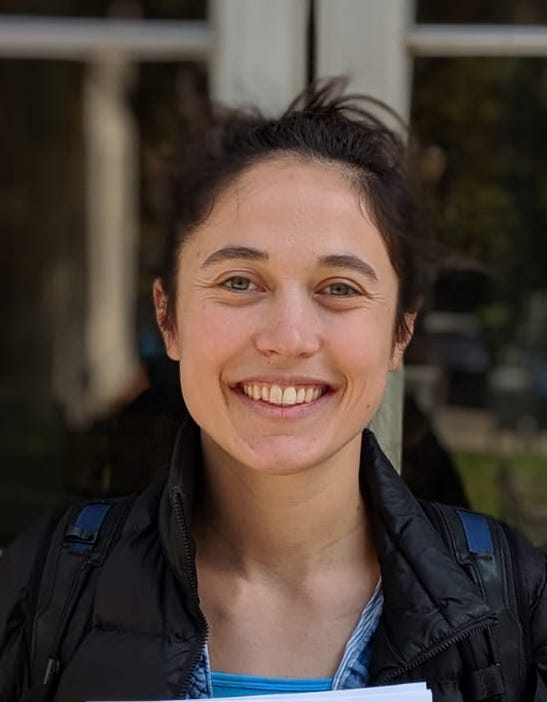 I am an RTG Lovett Instructor in the Department of Mathematics at Rice University. My interests are in symplectic and contact geometry and interactions with low-dimensional topology and dynamics. Specifically, I use Floer homologies to understand Reeb dynamics on contact three-manifolds, with applications to dynamics on surfaces and four-dimensional symplectic embeddings. MSC 53, 57, and occasionally 37.
Previously, I was an Ph.D. student at the University of California, Berkeley, where my thesis advisor was Michael Hutchings.
At Rice, I attend the Topology Seminar, Colloquium, the RTG Topology Working Seminar, and the Contact Learning Seminar.
Information
My CV.
Email: morgan.weiler@rice.edu
Office: 408 Herman Brown Hall
Upcoming Conferences and Travel
You may have met me recently at...
Joint Mathematics Meetings, January 2020, Denver, CO, in the AMS-AWM Special Sessions on Women in Symplectic and Contact Geometry and Women in Topology.
Women in Symplectic and Contact Geometry and Topology workshop, July 2019, Providence, RI, in Project 9: Symmetry and moment maps in symplectic geometry and topology
Current Trends in Symplectic Topology summer school, July 2019, Montreal, QC, Canada.