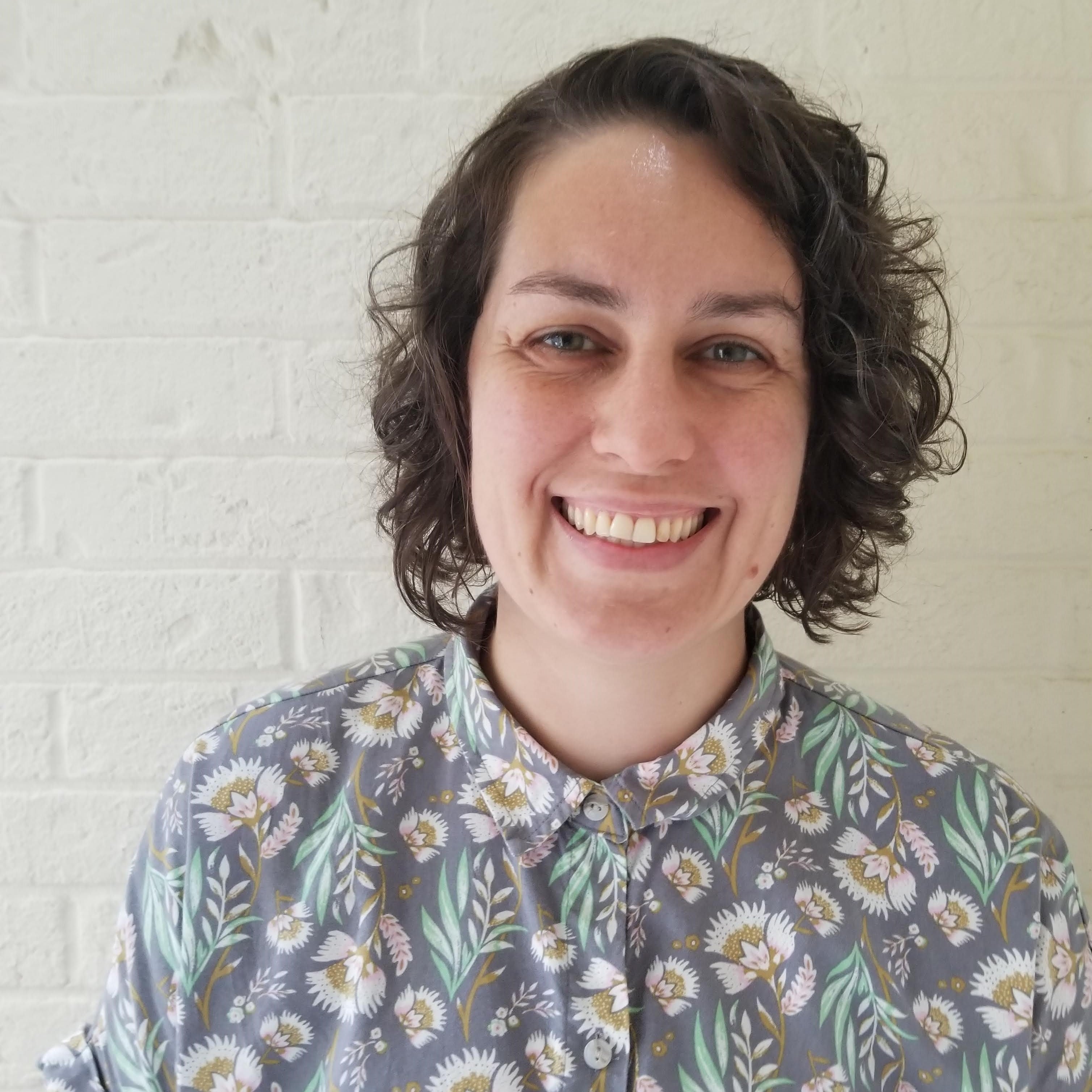 Sarah Frei
---
RTG Lovett Instructor
Department of Mathematics
Rice University
Houston, TX 77005

Office: 426 Herman Brown Hall
Email: sarah.frei(at)rice(dot)edu
Research
I am an RTG Lovett Instructor (postdoc) at Rice University, working in algebraic geometry and arithmetic geometry. My postdoc mentor is Anthony Várilly-Alvarado. See my research page for more information.
I receieved my PhD in June 2019 from the University of Oregon, where my advisor was Nicolas Addington.
Teaching
For the Fall 2021 semester, I am teaching Math 356: Abstract Algebra I. See my teaching page for more information, as well as a list of the courses I've taught in the past.
Recent and Upcoming Travel
Mathematics Teacher-Scholar Symposium, Reed College, Virtual, May 22-23, 2021.
Algebra and Geometry of Homogeneous Spaces, Online mini-workshop, June 2-4, 2021.
PRIMA 2021 Summer School, Brauer classes in moduli problems and arithmetic, Virtual, Aug 2-4, 2021
(joint with Nicolas Addington and Katrina Honigs).
Texas Algebraic Geometry Symposium, Texas A& M University, Oct 29-31, 2021.
Joint Mathematics Meetings, AMS-AWM Special Session on Women in Algebraic Geometry, Jan 5-8, 2022.
Organizing
Curriculum Vitae
Here is my CV.